Covina, California FD-487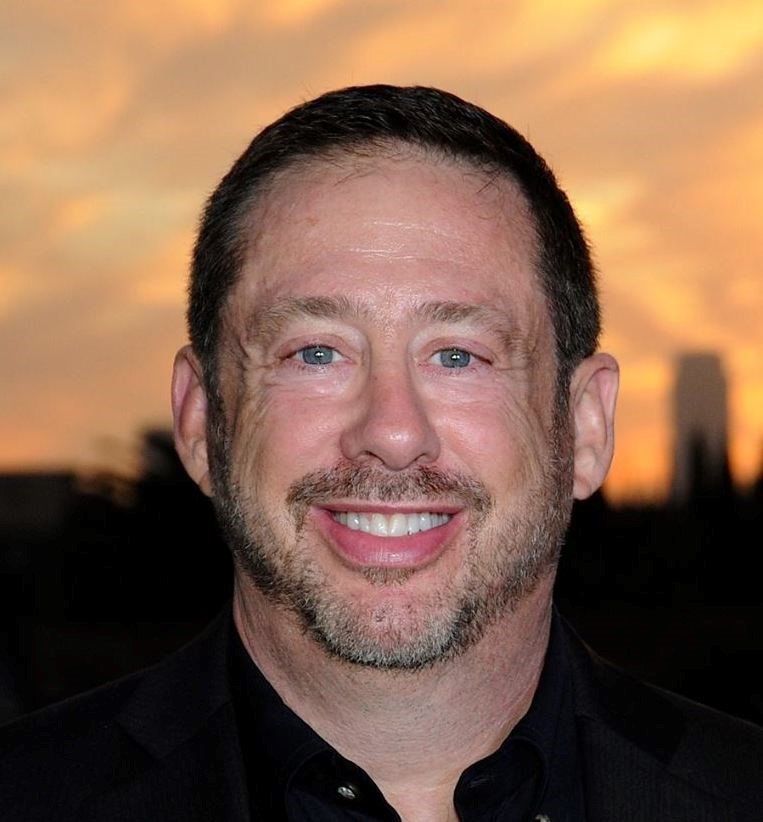 In Memory of
Rick Leed
1955 - 2017
Funeral Service
12:30 pm
Tuesday, September 12, 2017
Mount Sinai Memorial Park - Hollywood Hills
5950 Forest Lawn Drive
Los Angeles, California, United States

Get Directions


Obituary of Rick Leed
Rick Leed was born in New York City on January 9, 1955 to parents Marvin and Shirley Leed. He moved to Long Island with his family, sister Patrice and brother Jonathan. Rick attended Islip High School where he was at the very top of his class. After graduating from Northwestern University Rick moved back to New York City to begin a distinguished and successful career in the entertainment industry. He worked his way up to become a highly-regarded literary agent with The Agency for the Performing Arts where he had an extensive client list which included renowned writers, directors and producers. In 1983, Rick met his life partner Joe Zipkin in New York City. It was the proverbial "love at first sight" for each of them and turned out to be the beginning of a 34-year relationship.
Rick and Joe shared their love of adventurous travel, literature, theatre, cooking, playing scrabble on the beach and social causes. Amongst many causes Rick was passionate about, he was particularly motivated to help LGBTQ youth struggling with rejection. Rick and Joe collaborated on renovating and building houses during their time together which was a passion they both shared.
In 1992, Rick and Joe moved to Los Angeles after Rick was hired to become the President of Wind Dancer Production Group, based at the Disney Studio, and produced the long-running #1 ABC hit sitcom, Home Improvement, along with many other TV shows and films. Rick went on to create and executive produce one of the first reality TV shows, Dr. 90210, which ran on the E! Network for six years. Rick was currently developing new projects for the US and international markets with his South African partners who he loved and was excited with their plans and goals.
Rick and Joe were thrilled when their first child was born in 1997. Katie arrived on Rick's birthday, January 9, and the two of them shared their birthday together each year, often with a special sushi dinner in addition to a big celebration with family and friends. The family was complete when Rick and Joe's beloved son, David, was born 22 months later on November 13, 1998.
Rick was the consummate family man, helping the kids with their homework and cheering them on in all the sports they played. He participated in all their school activities and was proud of each them for all of their accomplishments, of which there were many. Never that interested in sports, Rick pushed himself to better understand basketball and soccer so he could help coach Katie's basketball team and referee David's AYSO soccer games. Rick loved amusement parks and took the family to Orlando four years in a row in order to visit each and every theme park and to ride all the rides, especially the scariest ones.
Rick was never happier than when he was home, taking care of the house, watching his favorite shows, entertaining family and friends, cooking and sharing meals, and working in his lavish, treasured garden.
Rick greatly enjoyed long weekends with Joe in New York City visiting art exhibitions, taking in as much theatre as possible and eating cold noodles and dumplings at the corner Chinese restaurants across Manhattan. Though he lived in Los Angeles for 25 years, Rick remained a New Yorker until the end. He recently expressed his interest in buying an apartment in Manhattan where he and Joe could retire.
Rick was devoted to his extended family including friends and professional colleagues. He was very generous, emotionally and financially, and was there for anyone in need. Rick especially loved when nieces and nephews stayed or lived with him and Joe and he took great pleasure mentoring many of them – most recently, his nephew David Tilson. Rick encouraged people to take risks and offered both emotional and practical support. Rick brought enthusiasm, love and passion to his life. He will forever be missed by all of his friends and by his adoring family.


Share Your Memory of
Rick