Covina, California FD-487
WE KNOW THIS IS A DIFFICULT TIME FOR YOU AND YOUR FAMILY...
Malinow and Silverman Mortuary has been serving the community since 1927, and is the oldest Jewish Mortuary in Southern California. We are proud to be family owned and operated.

​Arrangements made in the comfort of your home. Services in all cemeteries.

OUR VISION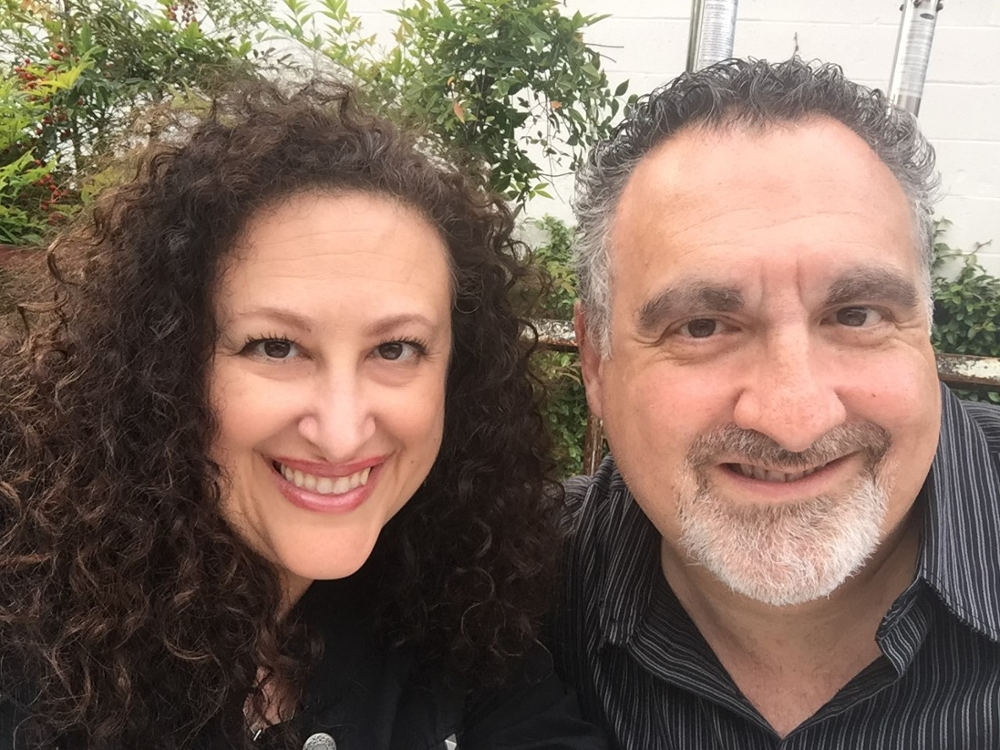 We bring to Malinow and Silverman our combined experience of over 40 years in the mortuary and cemetery business. After working for large companies for all these years, we had a shared vision of delivering a far more caring approach to helping families. By giving individual attention to each of the families we work with, we offer a level of personalized service that we feel is often overlooked in our business. Our priority is always YOU, our client.
We will come to your home or place of business to take care of your arrangements, whether they are done in advance or if there is an immediate need. We take a gentle, professional approach with all of our families, and make sure that your loved one is treated with the utmost dignity and respect. Knowing that no one wants to deal with a mortuary, we do our best to create a more relaxing and comfortable experience at the time when you need it most. To that end, we will never show up at your door in stuffy black suits, will not make canned sales pitches or try to sell you things you don't need or want, and will make every effort not to act like "undertakers."
The best feedback we can ever get is that "we made a difficult and unpleasant task much less stressful for the family". When all is said and done, that is our singular goal.
We thank you for allowing us to help your family.
Susan and Eric Rothman