Covina, California FD-487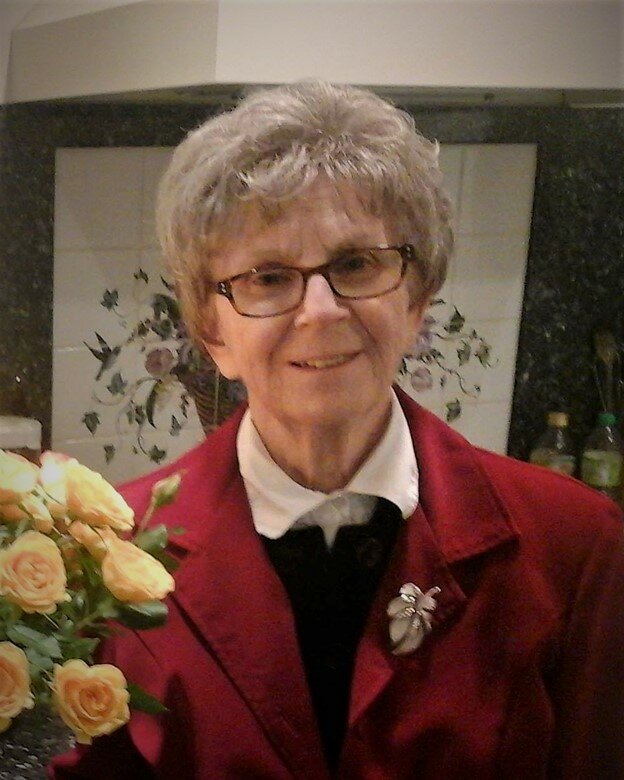 Funeral Service
2:00 pm
Sunday, March 12, 2023
Eden Memorial Park
11500 Sepulveda Blvd.
Mission Hills, California, United States
Rascha's family highly recommends that those from the South Bay area carpool to Eden Memorial Park.

Get Directions
Shiva-Minyan
7:00 pm
Sunday, March 12, 2023
Congregation Ner Tamid
5721 Crestridge Road
Rancho Palos Verdes, California, United States

Get Directions


Obituary of Rascha Hall
Please share a memory of Rascha to include in a keepsake book for family and friends.
Rascha Faga Labovitz Hall was born in Rochester, NY in 1940. She was the oldest child of Anne and Nathan Labovitz and had two younger brothers, Mordechai Labovitz and Jacque Labovitz. Rascha met her husband David at the young age of 17 in her first year at Antioch College. She frequently said that David was the only thing she got out of her required chemistry class. Rascha and David married in 1960 and were able to celebrate their 62nd wedding anniversary last September. They raised four children, all born within six years of each other: Cheryl Hall, Ronna Harris, Darren Hall, and Laurie Hall. Rascha earned two BA degrees, one in education and one in math. She was a dedicated and gifted high school math teacher, inspiring many students to love learning a subject they initially had no interest in. After she retired from the Palos Verdes Unified School District, she enjoyed being able to tutor students in math for another 14 years. A passionate and generous advocate for social justice, democratic ideals, and the value of education, Rascha was actively involved for many years in the organization "Help the Homeless Help Themselves," serving as both Treasurer and President, and in the Palos Verdes Democratic Club, serving as Treasurer, Vice President, and President. Along with her husband, she was an avid supporter of Antioch College, working especially hard to help the college re-open when it fell on hard times. Rascha was also an adventurous and ever-curious traveler who managed to visit every continent in spite of lifelong health challenges. Rascha was a good friend to many people. She never forgot anyone's birthday (even if, as she often joked, it was her tradition to send cards late), and frequently brought people together by hosting parties and celebrations. For 50 years she and David hosted large High Holiday gatherings and Passover Seders for the "High Holiday Mishpocha," always making space for anyone who needed somewhere to go for the holiday, and in recent years Rascha organized a "Lunch Bunch" with some friends. Rascha identified strongly with her Jewish identity throughout her life. She and David joined Congregation Ner Tamid in 1976 and sent their children to CNT schools and youth organizations. She served as CNT's first female Ritual Vice President and liked to celebrate her birthday by chanting Torah. Rascha leaves behind her husband; her four children; her children's spouses, Ian Harris, Farrah Schabanpour, and Drew Decker; her beloved three granddaughters and soon to be grandson-in-law: Mara Harris, Paige Harris, Eileen Hall, and Henry Coxall; her brothers and their families; her sisters-in-law Janet Aamodt and Judy Hall and their families; and her many, many friends and other family members. She died surrounded by family on her 83rd birthday, a symmetry that appealed to her. Tradition has it that Moses died on his birthday, having lived a complete life. Her family takes comfort in knowing that Rascha Hall also lived a complete life. In lieu of flowers, those inclined to honor Rascha's memory are encouraged to donate to the American Jewish World Service, Citizens' Climate Education, or the justice or ecological organization of their choosing.


Share Your Memory of
Rascha